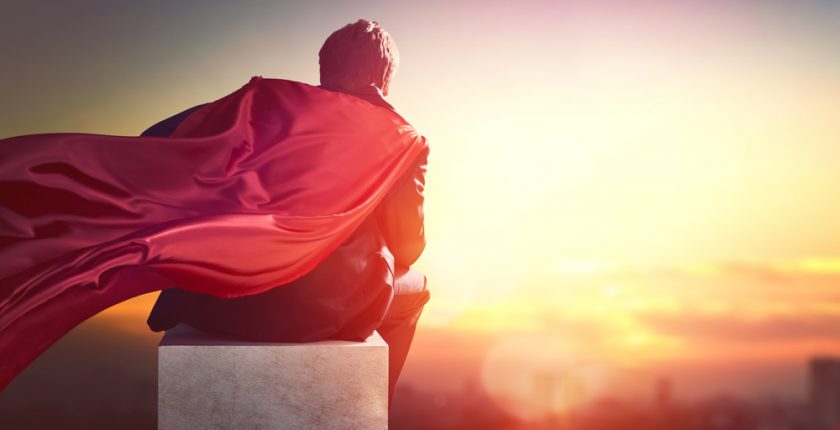 As a leader you are expected to achieve and maintain mounting success. It is a big shoe to fit, but someone has to do it. Your core responsibility is ensuring that targets are met and the business is being run efficiently. You have the power to influence people to create amazing results and you have the power to push people to their full potential. It is a tough job that has no knock off time.
As the leader of the pack, you are expected to know what the next step the company needs to take and how goals will be met. A business management course is a leadership investment that will equip you with the tools you need to run your business proficiently.
Comments are closed.