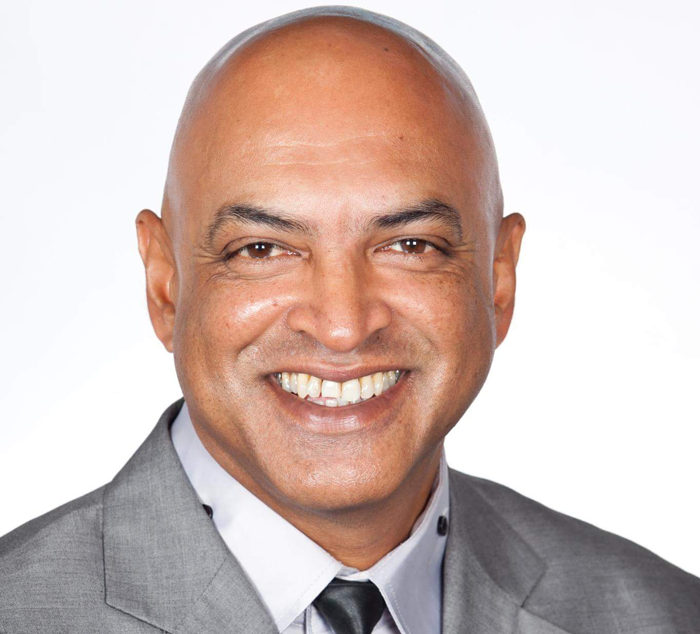 DASSIE MOODLEY
Read More...
An admitted Attorney for more than 25 years, Dassie Moodley brings a wealth of experience to Educor. He has been with the Legal Department since inception in 2009 and has been commanding it through success in the courtroom both nationally and internationally. Dassie Moodley holds a Master's Degree in Law. His experience and expertise has earned him the promotion from entering Educor as a Group Legal Manager to Group Legal Advisor and Company Secretary. He is the lead advisor on commercial mergers and acquisitions, expansions into Africa, commercial agreements and litigation. His vision for the future of Educor on an international scale is one of exhilarated growth and legal compliance. He believes in the undeniable power of quality education and stands firmly in line with all lawful decrees.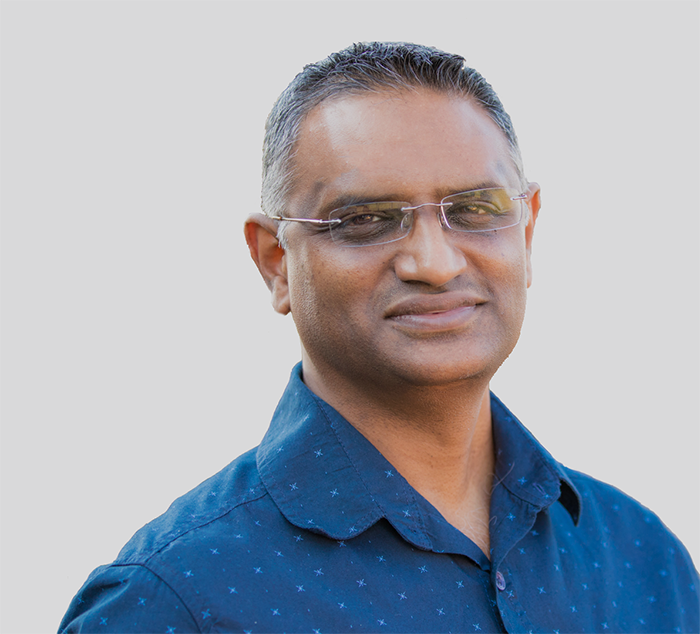 JAYSON NAIDOO
Read More...
Jayson has extensive experience in the creation, development and deployment of bespoke technology solutions for enterprise businesses. Core disciplines of expertise include Technology Strategy Development, Software Development and Integration, Technology Infrastructure Management, Microsoft Hybrid Cloud Solutions, Business Analysis and  Project Management.
Technology has redefined the way we learn and absorb information. The future of learning is open with possibilities as technology concepts advance daily. Education is a creative process and technology can simplify learning and make it more engaging in a world that has become more visual over the years. At Educor, we have an aggressive technology strategy in line with global trends that will benefit our students and employees.
Given the unique state of the South African education landscape, Educor has developed the perfect blend between traditional learning techniques and technology  to optimise the student learning process.
Considered a visionary in his field, Jayson believes in finding the optimum balance between people, process and technology to create sustainable business value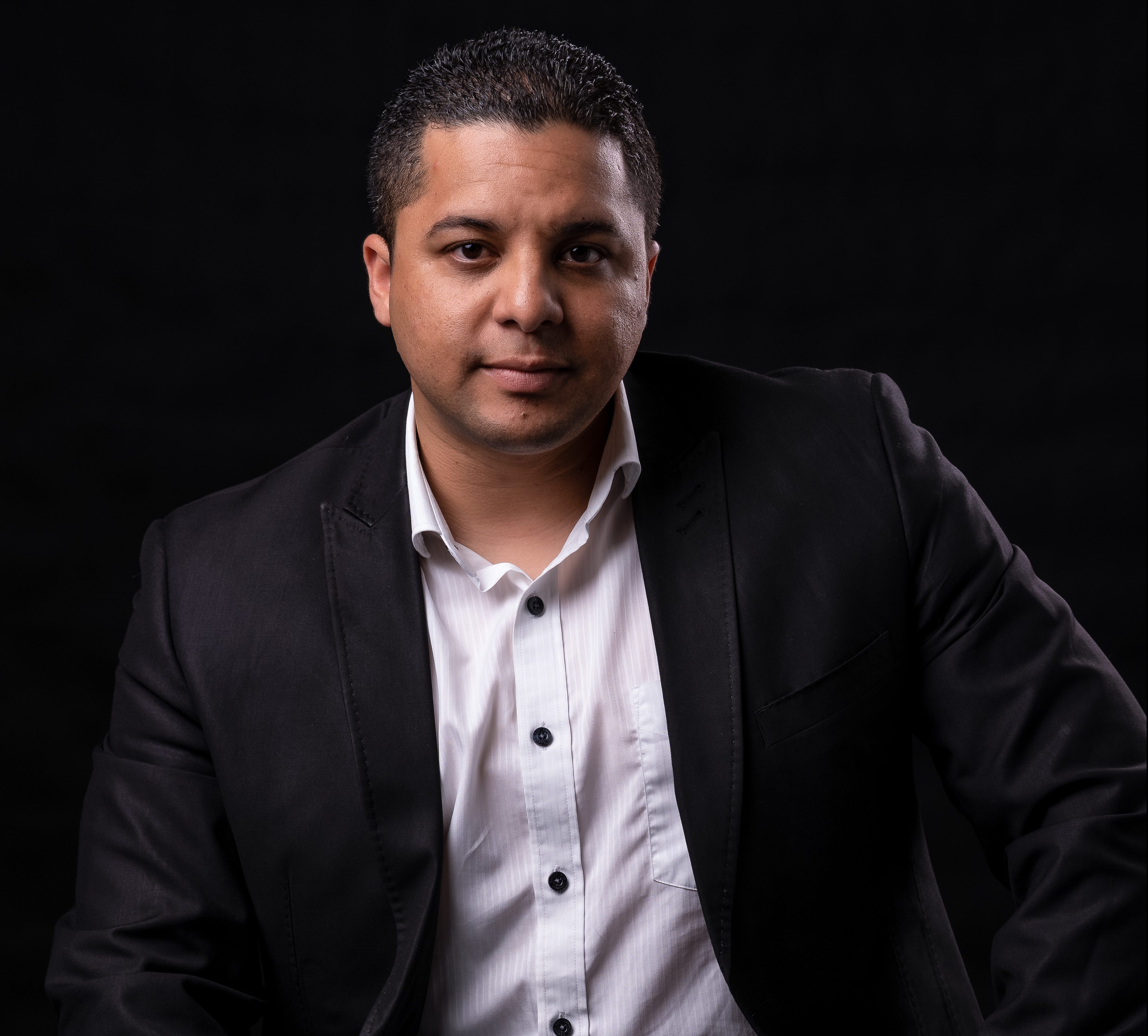 Zainool Abedeen Bux
Read More...
Zainool Abedeen Bux has over 15 years in Sales and over a decade's worth of experience in management, including serving as an executive board member for several large corporate concerns. Zainool has specialised in Business Process Outsourcing, conducting work for major insurances companies, banks and Telco providers across South Africa. Zainool has also provided global sales-related services to the US, Australia and UK – based companies.