Welcome to the Academic Advising Centre!
As a student, your Academic Adviser is there to guide and assist you throughout the duration of your studies to ensure that you reach your fullest potential. Your Academic Adviser is a subject expert in your field of study and understands your academic needs and challenges providing an online service, by phone and email, so that you can get the one-on-one help that you need anytime, anywhere!
To set up an appointment for a telephonic advising session or when you have a query, you send your Academic Adviser an email. Your Academic Adviser will respond to you within 48 hours to assist you with your personal challenges! The additional academic support service that your Academic Adviser provides you is free, so you will never have to use your own airtime for the call.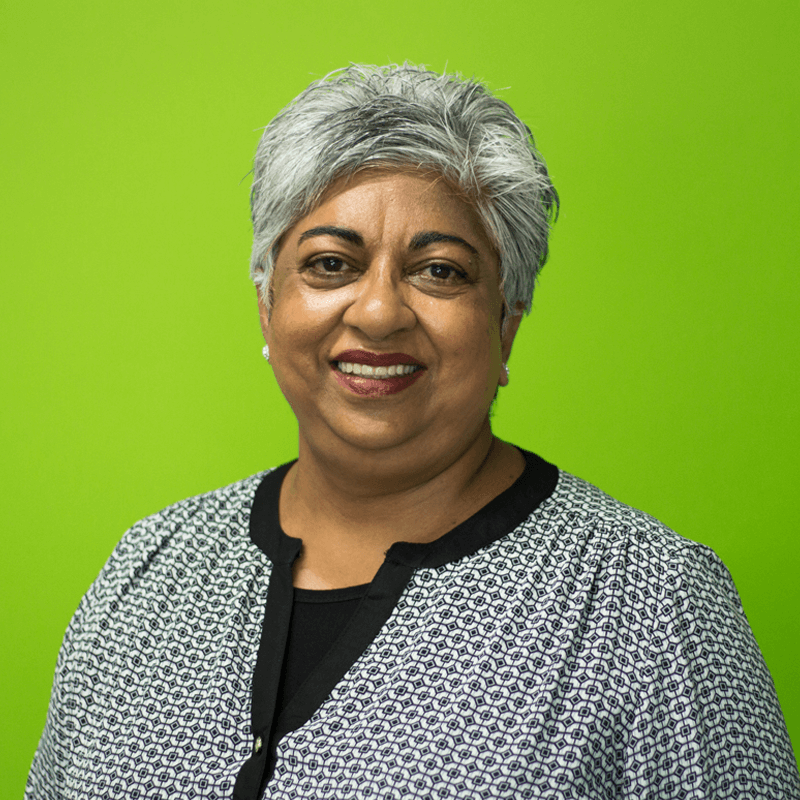 KANTHA CHETTY
Head of Faculty
I completed a Bachelor in Commerce; Higher Diploma in Education; Bachelor's Degree in Education (Hons.), Masters in Educational Administration and Doctor of Education degrees.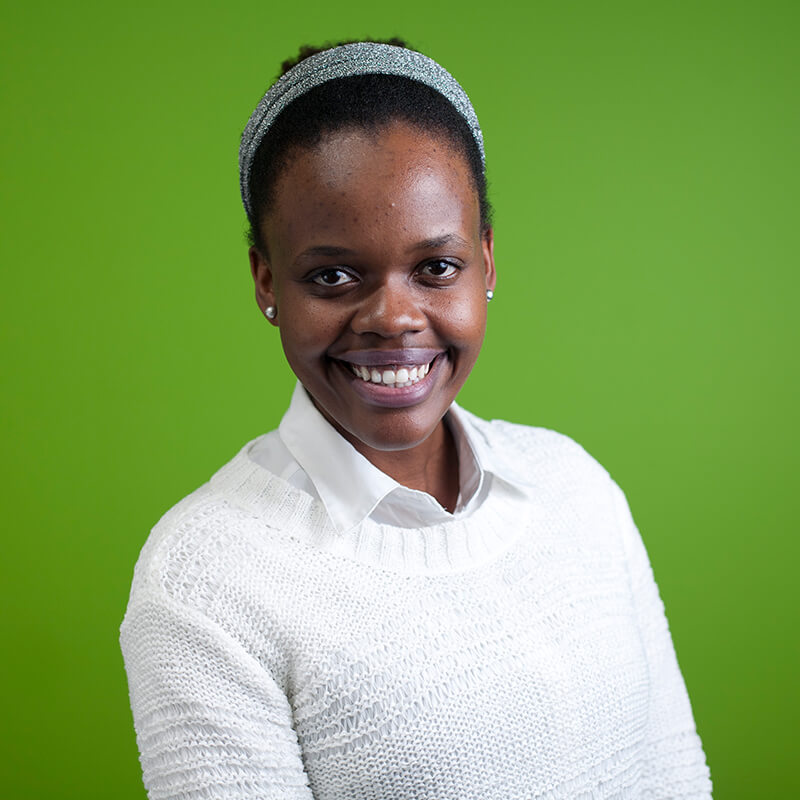 ANDISWA MAKHAYE
Academic Adviser
I completed a BSc Degree (Applied Mathematics and Statistics) because I have always had a love for numbers. As I looked around the youth in my community, I developed a passion to help others (youth) achieve their goals.
ASHALYN NAIDOO
Qualification: Bachelor of Education
I have completed a Bachelor of Education at Unisa. My experiences have been in a variety of fields, but most recently as an educator for three years. I am motivated to improve students' ability to learn and develop new concepts. I love the challenging world of education.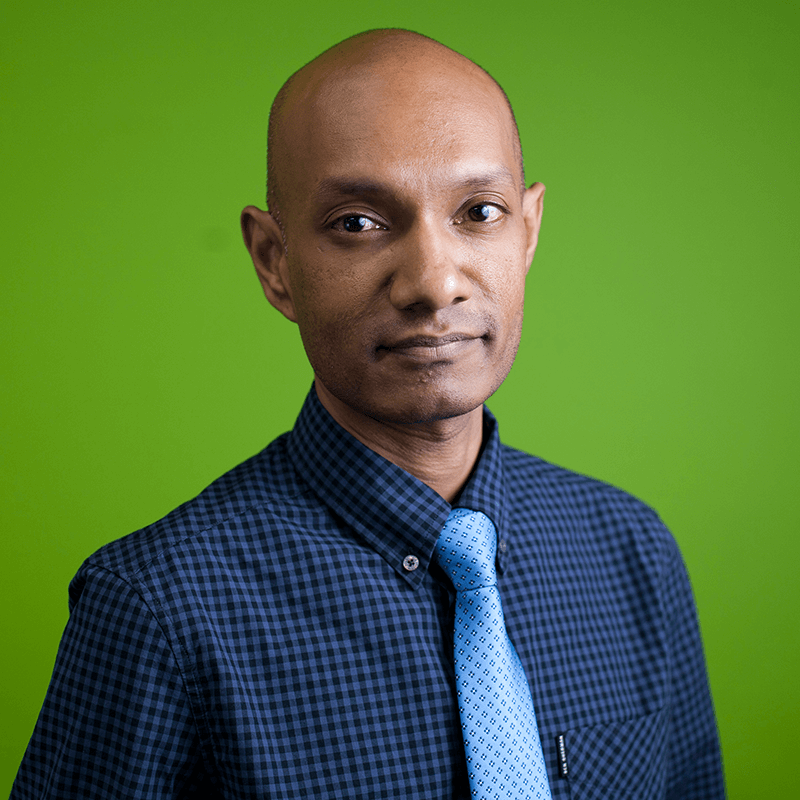 TRAVIS SUBRAMANIEN
Qualification: Bachelor of Paedogogics
I studied a Bachelor of Paedogogics and I was an educator for thirteen years in a high school as a Language Specialist. I have also trained and developed learners in public speaking during my time as an educator.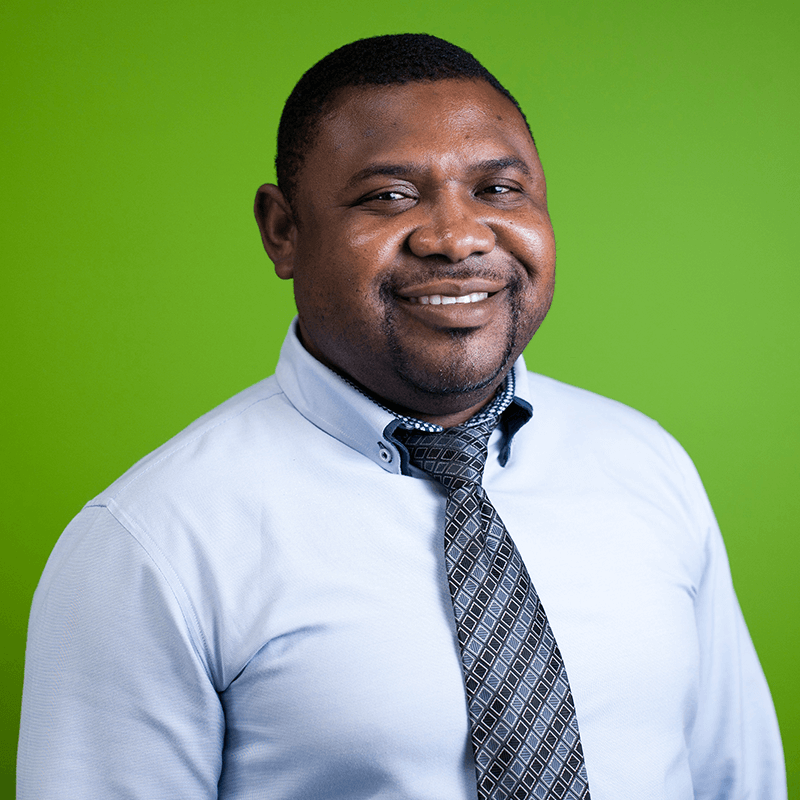 JOHN BABA SANDOW
Qualification: Honours: BEd (Hons) in Education
My qualifications include: a Diploma in Education, Advanced Certificate in Education and Bachelor of Education (Hons.). I have been in the education industry since the year 2000 and have been part of the curriculum transformation for the past ten years.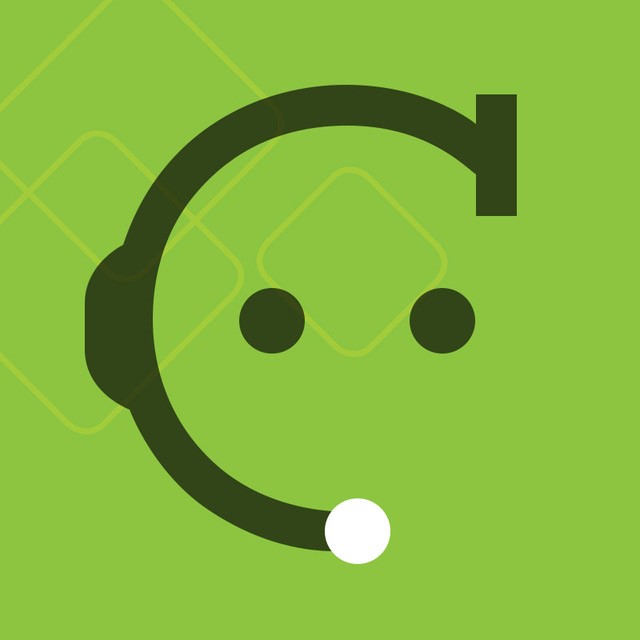 CARMEL JAMES
Qualification: Bachelor of Education
I have experience in several different schools, ranging from public to private and primary to high school. I Can assure you quality assistance in academic challenges.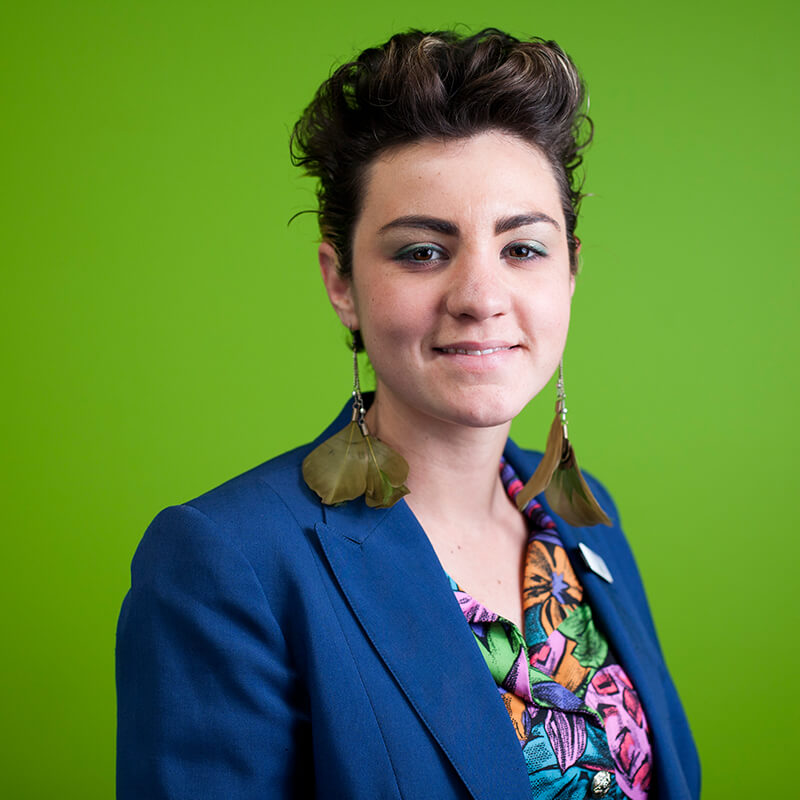 CHIRO CAROLYN NOTT
Head of Faculty
In 2015 I completed my MFA Degree at Rhodes University in which I specialised in Performance Art. The relevance of my research works alongside contemporary social environments and existing socio-spatial constructs by a chameleon-like adaption of creative invention. I am passionate about student development and support in both creative and vocational education.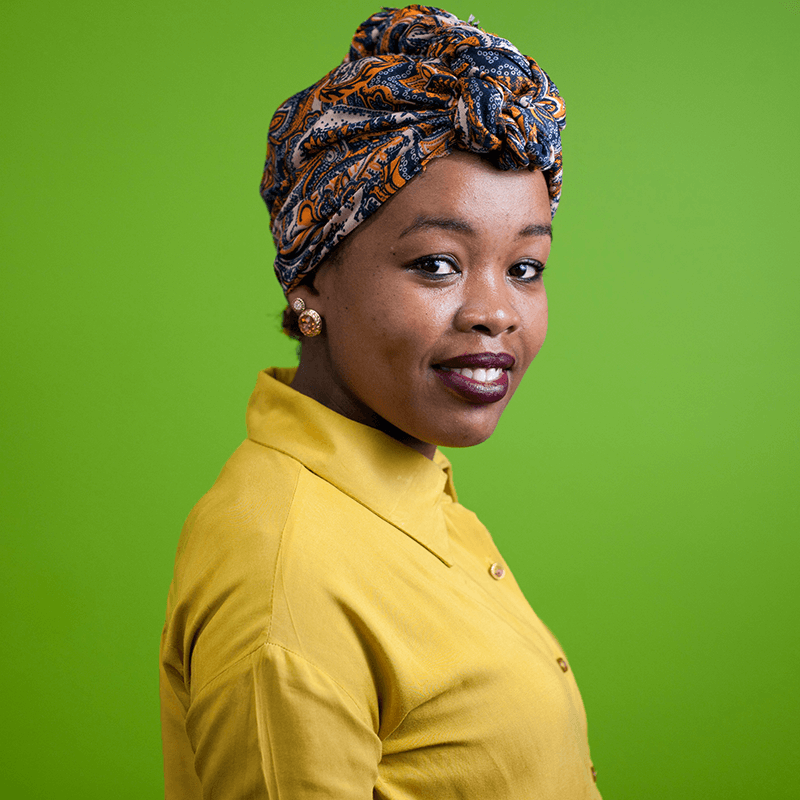 MADALENA MATE
Qualification: BA Media and Communication, Drama and Performance and Community Development
I hold a Bachelor of Arts from the University of KwaZulu-Natal. I majored in Media and Communication, Drama and Performance, and Community Development. I have worked as a Media Analyst for three years in two prestigious media monitoring companies in Durban and Johannesburg.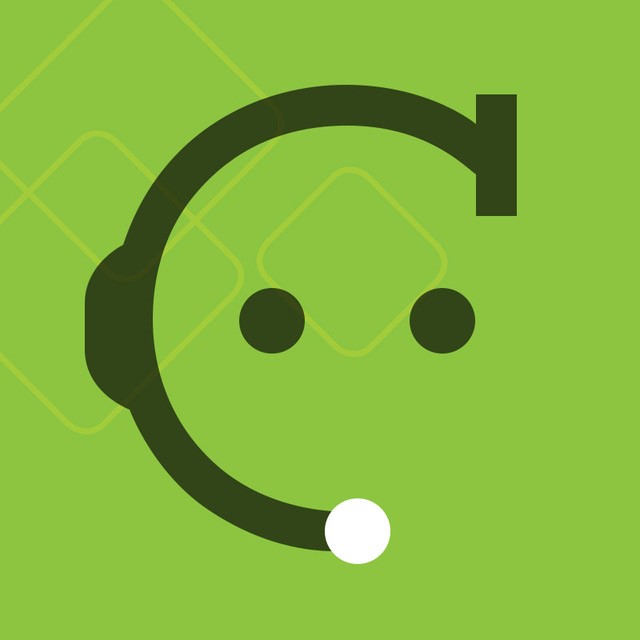 KEANAN NAIDU
Qualification: National Diploma in Multimedia Design
I have worked in all aspects of multimedia and most recently completed a certificate course in 3d animation. I hope to inspire the upcoming designers into positive well thought out aesthetic design that could maybe impact the world we live in.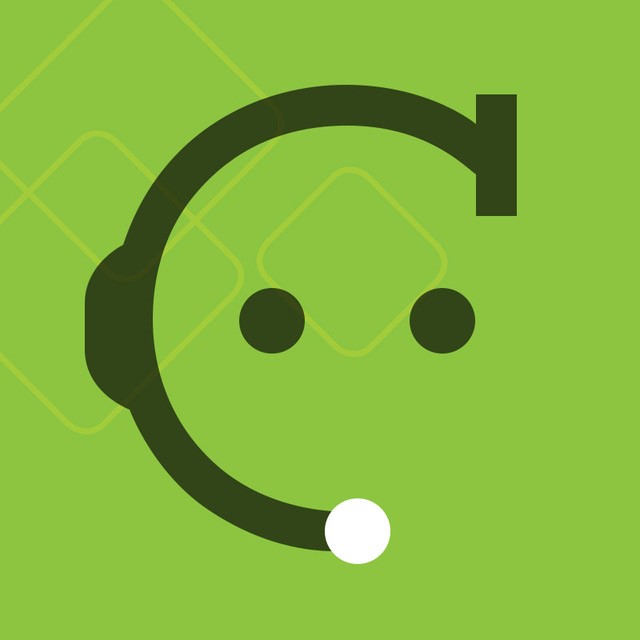 MINENHLE ZULU
Qualification: N Diploma in Music Production and Sound Eng
I hold a N Diploma in Music Production and Sound Engineering. My love for sound started early in my life, I am passionate about learning and sharing my knowledge with others.