Technical & Vocational Education (TVET)
The Group: Academic Head: Technical & Vocational Education is primarily responsible for programmes that lead to technical qualifications. This ambit embraces the Matric School, Nated qualifications and qualifications awarded by Setas and professional bodies. The Head is responsible for providing academic leadership to all Educor brands that offer technical education. The head is also responsible for designing and developing new technical and vocational programmes and qualifications for the group and have them quality assured and accredited.
Experiential Learning (EL) is a component of a learning programme that focuses on the application of theory in an authentic, work-based context. It addresses specific competences identified for the acquisition of a qualification, which relate to the development of skills that will make the learner employable and will assist in developing his/her personal skills.
Students engaging in EL receive adequate communication and support at the onset and they are mentored by the academic staff as well as Industry professionals to ensure that they achieve a learner – worker balance whilst in an organisation.
In addition to providing support EL coordinators as well as brand managers initiate and maintain industry relations to allow for an increases in partnerships and placement opportunities for students across the brand.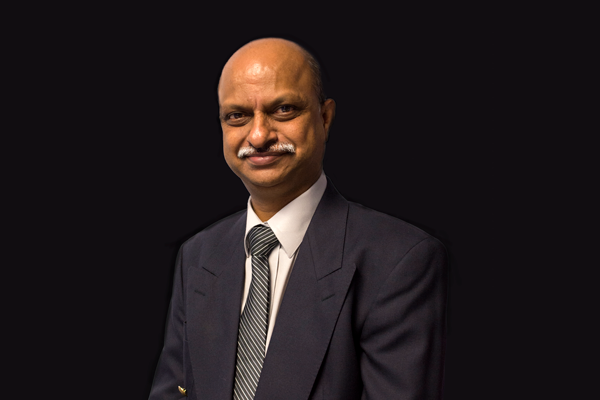 Monty Naidoo
Group Academic Head – Technical and Vocational Education
Read More
Monty has over 30 years of experience in Public, Private Higher and TVET education. He has extensive experience in both academic and administrative fields and has been in Senior Management for over 20 years. He has been a member of Sertec and CHE evaluation committee for accreditation and new programmes for both Public and Private Higher Education Institutions.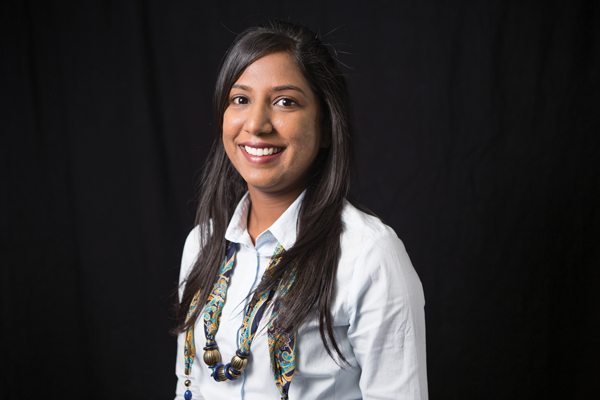 Jamie Murugan
Work Integrated Learning Coordinator
Bachelor's Degree in Commerce
Read More
Jamie Murugan graduated from the University of KwaZulu- Natal with a Bachelor's Degree in Commerce. She has been working in Private higher education for the past 7 years in various positions ranging from a Lecturer to the experiential learning coordinator. Jamie is currently the Work Integrated Learning Coordinator at Educor and is responsible for ensuring the successful implementation and monitoring of work integrated learning.