Education Technology Innovation
The newly-established Learning and Teaching Innovation Department (LTID) focuses on promoting student success through new and innovative teaching methods,
with a special focus on technology-integrated learning.
Technology has pervaded nearly every aspect of our lives, and has played a very big role in changing how we see the world, how we interact with each other, and how we learn. Technology is going to play an equally big role in Educor's future, and the LTID is responsible for mapping the way forward.
LTID is more about people than about technology. Clearly, the best technology in the world will be redundant if people do not see value in it for themselves and adopt it.
Hence the LTID places a lot of emphasis on supporting and motivating the people who will drive the technology implementation in the company.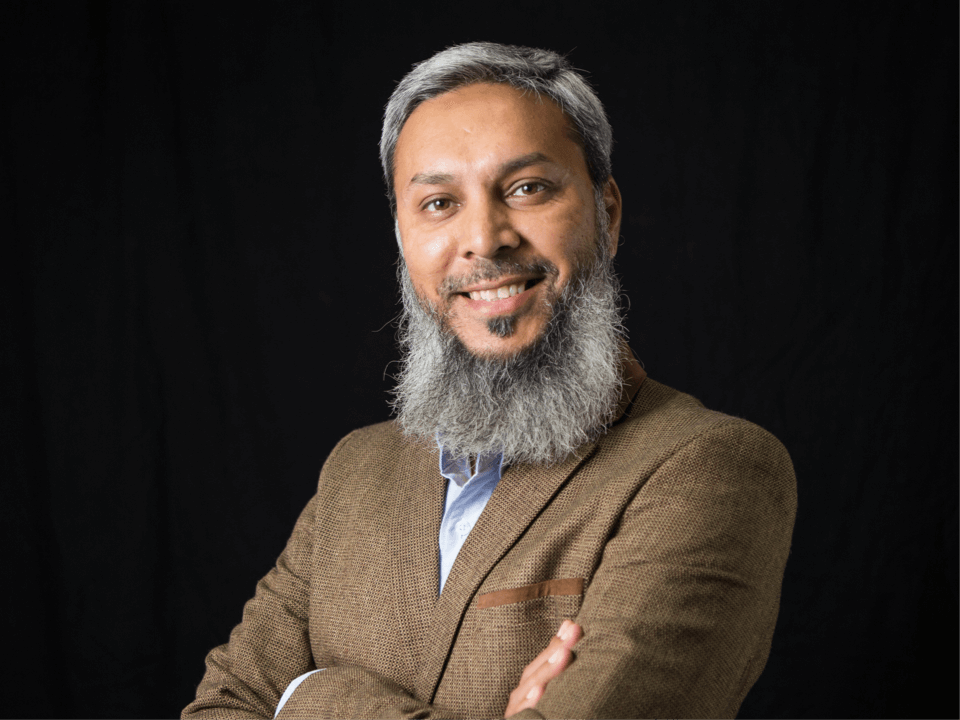 Bilal Kathrada
Head of Education Technology Innovation
Read More
Bilal is a software engineer, lecturer, author, entrepreneur and public speaker. Bilal has been in the fields of technology and education for over 20 years, in which time he has worked with kids at pre-school level to people at post-grad level.
Bilal has worked with a number of notable companies and institutes such as Vodacom, Blackberry, Morevest Group, Durban University of Technology, University of KZN and MANCOSA. His current focus is to promote Technology Integrated Learning at a higher education level through his work with Educor, and at primary school level through his work with CompuKids
(an online Technology Academy for kids which he owns).
Bilal developed an educational mobile App called Ritmetic, which won the Vodacom AppStar award in 2012 and has been approved by the Department of Education for distribution to schools throughout KZN. The app is provided free of charge to schools. As a passion project, Bilal provides free online software development classes to people around the world via his YouTube channel.