 Work-it Student Employment Centre
Dream-it. Believe-it. Achieve-it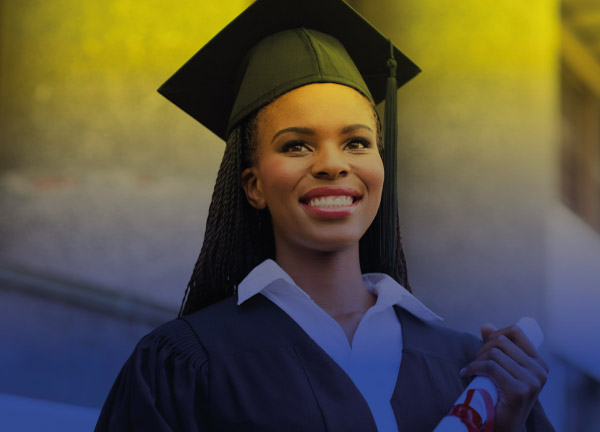 WHAT'S IN IT FOR YOU?
Work-it Student Employment Centre has been created to promote the development of a diverse range of work skills through the recruitment and placement of students to become future leaders within South Africa. Students will be placed across the Educor group's academic houses and within external partner organisations, enabling them to gain invaluable work experience.
AVAILABLE PROGRAMMES
Graduate Development Programme
(HET: Degree/Diploma – 12-month
contract) Placing students within their
field of study post-graduation.
Graduate Experience Programme
(Permanent Work):
Entry-level work with no work experience. Not
necessarily placed in the field of your studies.
Opportunity to gain work experience and earn
an income.
Intern Programme
(TVET – Nated Certificate (up to N6)
18 to 24-month contract whereby
students complete in-service training to
obtain their diploma.
Casual/Part-Time Employment
Adhoc holiday/weekend employment
whilst the student is studying.
HOW DO I QUALIFY FOR THE ABOVE PROGRAMMES?
A proud ambassador of Educor and its brands
Available to work and willing to learn
You will need to be either a current or graduated Educor student with a valid student number
Enthusiastic, with a great attitude
Dedicated, ambitious and hardworking
PLACEMENTS & THE INTERVIEW PROCESS :
Work-it Student Employment Centre assists organisations by pre-interviewing and pre-screening potential students according to the specific requirements of the various organisations. Shortlisted candidates will be forwarded on to the organisation for a final interview where a decision on placement will be made.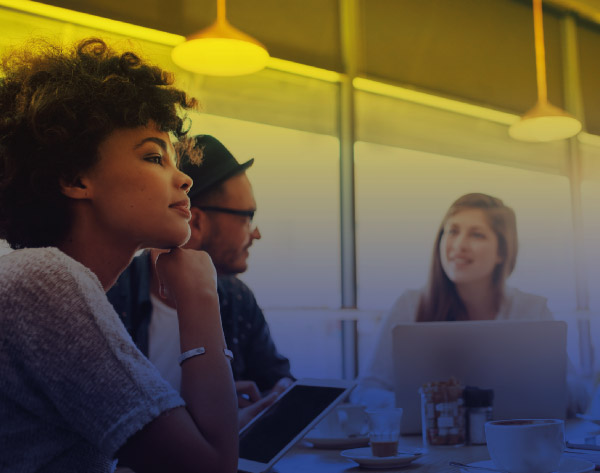 HOW DO I SIGN UP/GET THE PROCESS STARTED?
Please download and complete the below documents. Email your completed documents to work-itapplications@educor.co.za
Alternatively, you have the option of submitting via the 'CLICK HERE' button below
DOCUMENTS TO BE DOWNLOADED:
YOU MUST RETURN THE ABOVE COMPLETED DOCUMENTS TO US AND ATTACH COPIES OF YOUR:
Tertiary qualification
(if applicable)
Student registration form containing your student number




GAUTENG:  MANDISA XATE:  +27 (11) 796 2000
KZN / Bloem / Nelspruit / Vaal:  BONGEKA MHLALUKA:  +27 (11) 796 2000
CAPE / E. CAPE: YONELA XOKI: +27 (21) 462 6160
Work-it Student Employment Centre has also partnered with SourceMe, a graduate recruitment company. This partnership will provide you with a greater opportunity to gain employment. If you have received an NQF level 6 qualification or above, you can also register on their website today.
Work-it is a division of Educor