New Programme Development Unit
Higher Education needs to be agile in order to address the future demands of a fast changing economy and society. The Higher Education landscape is forever changing and have to be responsive to the many societal, career and economic demands and individual dreams and endeavours. For this purpose the new Programme Development Unit at Educor Head Office designs and develops new academic programmes such as degrees, diplomas, certificates and short courses. We endeavour to address student, societal, economic and developmental needs in this way by positioning Educor on the cutting edge of new educational programme design and development. All our new academic programmes are extensively quality assured by internal staff and external subject specialists and we fulfil the requirements of the DHET and CHE in this regard.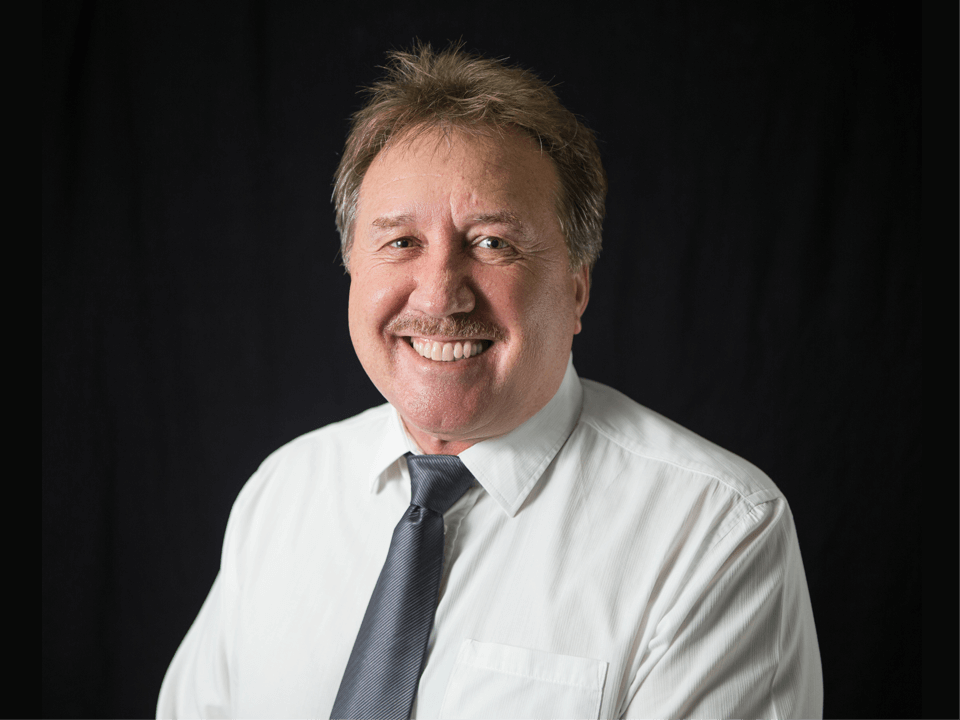 Prof. Adolf Lowies
DBA: Knowledge Management
Read More
Prof. Adolf Lowies has in excess of 20 years of experience in the Public and Private Higher Education as a lecturer, student counsellor, Director of Research, Academic Director and Academic Strategist. He is a registered Educational Psychologist at the HPCSA with 9 years of private practice experience and an interest in psychology, higher education, research, teaching and learning, regulatory and compliance, quality assurance and knowledge management. He holds undergraduate and post graduate degrees from the University of Pretoria in Educational Psychology, Education, MBA from Regent Business School (RBS) and a DBA from the University of Southampton in Knowledge Management. Prof. Lowies has published more than 20 academic articles in peer reviewed International academic journals as well as many informal articles on health, education and psychology. He was the Executive Editor of an academic journal and has initiated the online Educor Interdisciplinary Journal. He is responsible for the design and development of new academic programmes and strategic academic projects i.e. the School of Education, School of Business Management and Administration and School of Nursing at Educor Head Office and is directing New Programme Design and Development, Instructional Design, Teaching and Learning and Research at Educor.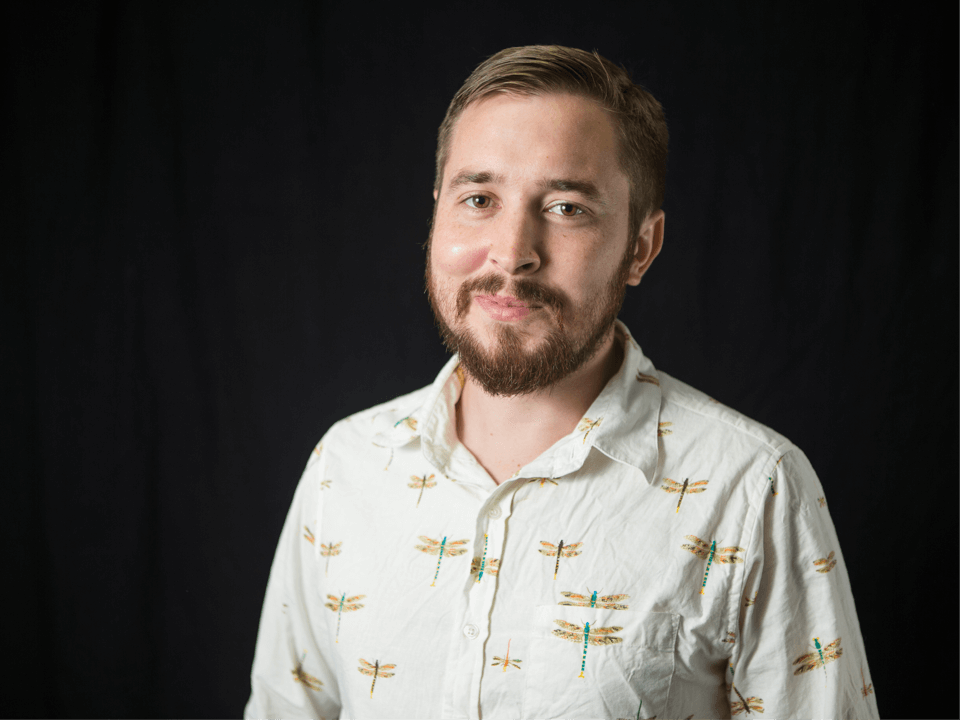 Duncan Park
Internal Moderator: New Programmes
MA in History from Rhodes University
Read More
Duncan joined Educor as a Programme Development Officer which required him to facilitate the development of all new qualifications and study materials for all of Educor's different brands. His specific task was to develop curricula and study guides for all new Higher Education qualifications. This position enabled him to work and liaise with independent curriculum design experts to create relevant, high quality curricula, and subject matter experts to develop innovative study guides. He has recently secured a new position within the PDU as the Internal Moderator of new programmes.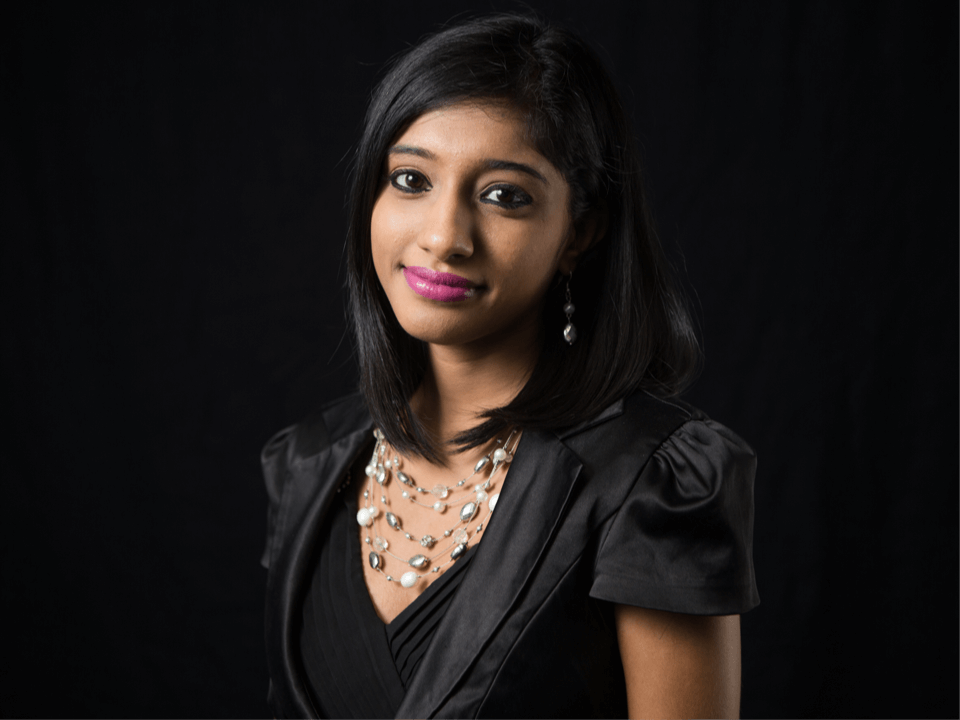 Alfreda Rowena Zechariah
New Programme Development Officer: Online Short Learning Programmes
Bachelor of Social Science, Honours in Industrial Psychology
Read More
Rowena joined Educor as New Programme Development Officer: Online Short Learning Programmes (SLPs). She works with subject matter experts, moderators and editors to ensure that SLPs are created in the required quality and standard. The types of SLPs created are for staff development and student enrichment within a specific programme, where a need for development is identified. Her work experience includes, student relations coordination, academic administration, relationship building, sales, marketing and operations of short and corporate SLPs.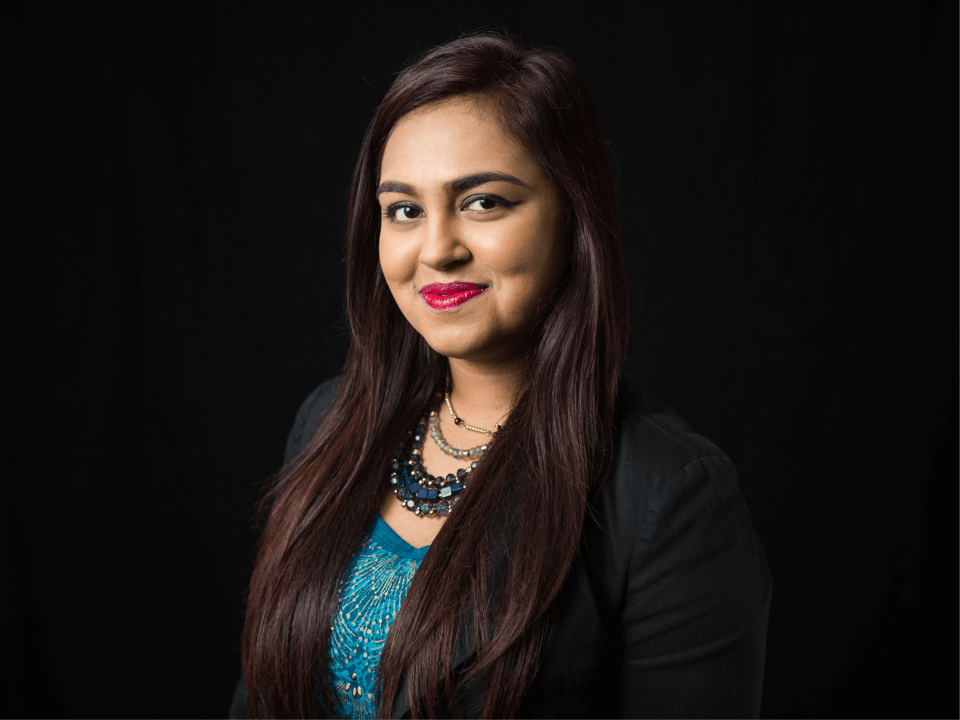 Raessa Jabar
New Programme Development Officer: Higher Education
Read More
Raessa joined Educor as New Programme Development Officer: Higher Education. Her previous roles include lecturing and academic advising. Her role at Educor involves establishing and building relationships with programme designers, content writers, moderators and editors, who progressively aid the department in developing breakthrough and customised qualifications that appeal to the current job market as well as our student needs.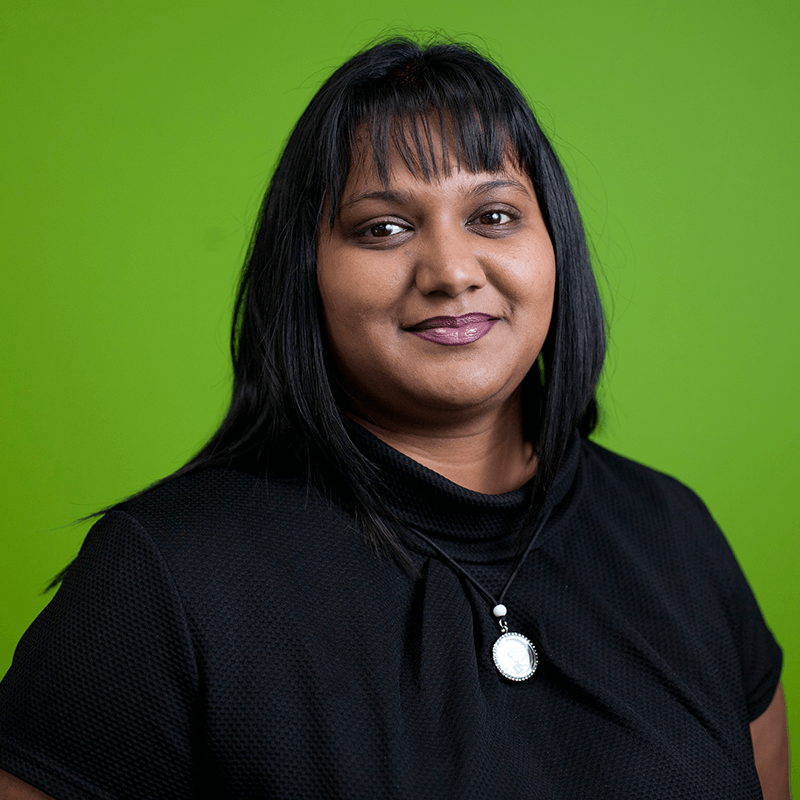 Kerisha Govender
Learning Material Co-ordinator
Bachelor's Degree (Majored in Psychology and Information Systems & Technology)
Read More
Kerisha Govender has 5 years of experience in private education. Her highest qualification is a Bachelor's Degree: majored in Psychology and Information Systems & Technology. Her experience began as a lecturer at Damelin. She then completed an advanced certificate in project management, which led her to the role as project manager on a training and development project at Umsizi Consulting. In January 2016 she joined Educor as an Academic Adviser which was a new initiative of Educor. In March 2017 she joined the Academic Department as Learning Materials Coordinator. She is currently pursuing her Honours in Psychology through Unisa.