Academic Department Overview
The purpose of the Academic Department is to promote quality and excellence in teaching and learning across all our colleges. This we aspire to achieve through innovate curricula and pedagogy through amongst others, education technology. The team provides strategic leadership in academic planning and all its endeavors (this includes providing guidance in the design and delivery of quality programmes across Educor and the alignment of programmes with the Higher Education Qualification's Sub-Framework (HEQSF).
Our work is built on three distinctive activities, namely

ACADEMIC PLANNING

TEACHING AND LEARNING DEVELOPMENT AND SUPPORT

Quality Assurance and Enhancement initiatives
The Quality Assurance and Enhancement initiatives which include the monitoring and evaluation of all teaching and learning practices. Each of these three key functions has a specific set of activities/functions that require dedicated staff to take responsibility for. Academic Planning is responsible for new programme and content creation, whilst the division for quality assurance ensures academic compliance and the continuous enhancement of what we are doing. The Online Staff Development Centre takes responsibility for the continuous professional development of our staff and for the quality of teaching within the Group, whilst the Academic Advising Centre provides the academic support that ensures student success.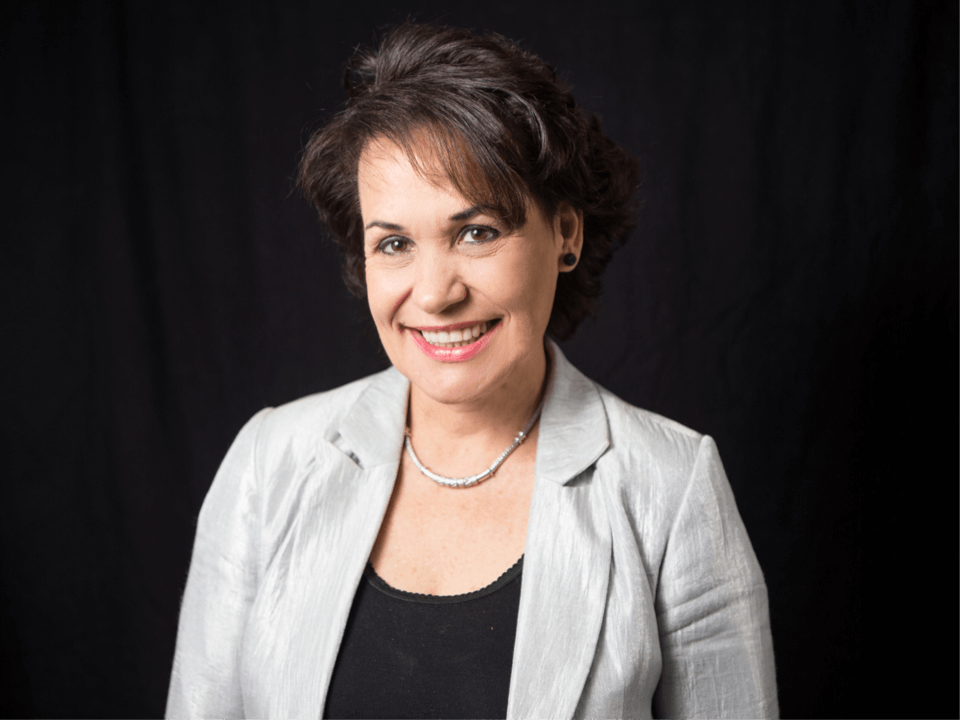 Professor Driekie Hay-Swemmer
Group Chief Academic Officer
Read More...
Professor Driekie Hay-Swemmer holds a BA and HED from the University of Stellenbosch, BEd (Honours), MEd (Cum Laude) from the University of the Free State and a PhD from Vista University. She has also established herself as a prolific researcher in higher education, participating with distinction in numerous national and international research projects on teaching and learning. She has contributed towards expanding theoretical frameworks in the field of higher education as well as enriching research models used in higher education research. Her research on postgraduate supervision practices and underlying theoretical understandings has contributed towards a better understanding of postgraduate supervisory practices and pedagogies within the South African context.
She was an executive member of the SA Association for Research and Development in Higher Education (SAARDHE) and of the Higher Education Learning and Teaching Association of SA (HELTASA), and is currently a member of the Academy of Science of South Africa (ASSAF). She has supervised 25 PhD students, published more than 100 articles and chapters in books and serves on the Board of Directors of the Golden Key Honours Society. Professor Hay-Swemmer prides herself on quality and strives for excellence in education.
Preshnie Pillay
Bachelor of Business Administration Degree (Marketing Management)
Read More...
Preshnie has a Degree in Marketing Management. She has over two years of administrative experience at Educor which gave her the opportunity to interact with people from diverse backgrounds. In the short space at Educor she has grown and developed fulfilling various marketing and academic portfolios. Her current role is the Academic Administrator and her responsibility is to ensure the efficient functioning of the Academic Department by supporting key personnel. Preshnie works very closely with Professor Henriette Hay-Swemmer, the Group Chief Academic Officer of Educor and the Academic Team.