We Strive to Achieve and
Pursue Greatness
Since its inception in 2008, Educor has grown exponentially and has achieved many milestones and successes that set it apart from any other private education companies in South Africa. In just 9 years, Educor has grown from 7 educational brands in 2008 to 10 brands in 2016.
Educor Goes

Online
Educor has fully embraced the digital revolution with the development of our first online brands, Damelin Online and CityVarsity Online. Though the platforms may be new, they emanate from the trusted brand equity of two well-known parent brands from the Educor stable. These platforms will enable students to study from any location at their convenience. Our students have access to a Virtual Learning Environment and technologically-diverse online courses under the expert tutelage of SME's (Subject Matter Experts).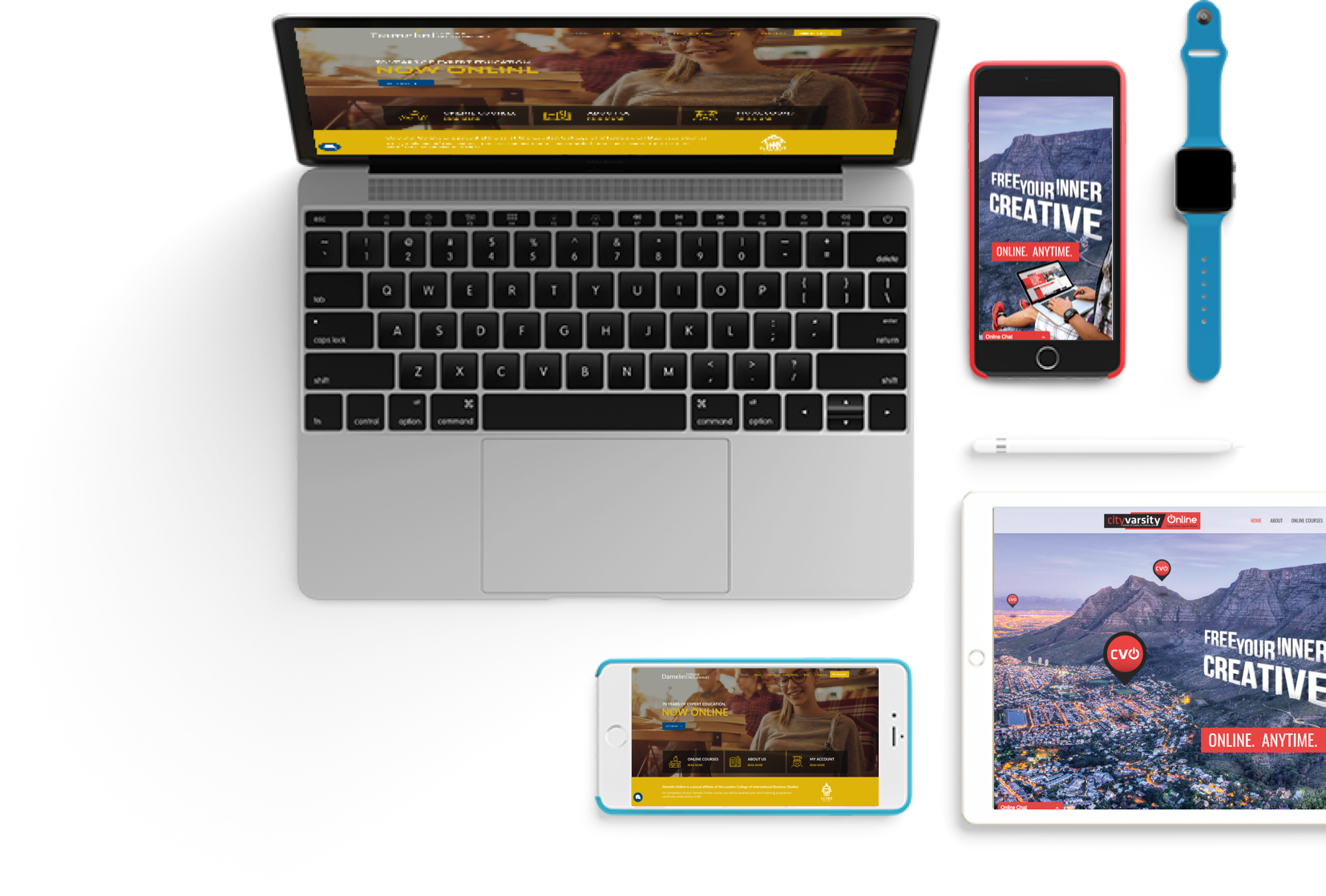 In July 2016, we introduced the Virtual Classroom Project, another first for the Group, and in the country. We are currently piloting the project with our flagship brand Damelin, which will be rolled out to the rest of the Group. This concept allows a consistent level of lecturing expertise across the Group, with subject matter experts as guest lecturers during the year.
ACADEMIC ADVISING CENTRE
(AAC)
Educor launched the revolutionary Academic Advising Centre (AAC) in May 2016, as an outbound centre to service all our students in the face-to-face and distance brands. The Centre has reached its first milestone, with a record 60 000 assisted in just one year. The AAC is a core service division of Educor Holdings and is designed to assist students from the time they register, right through to graduation.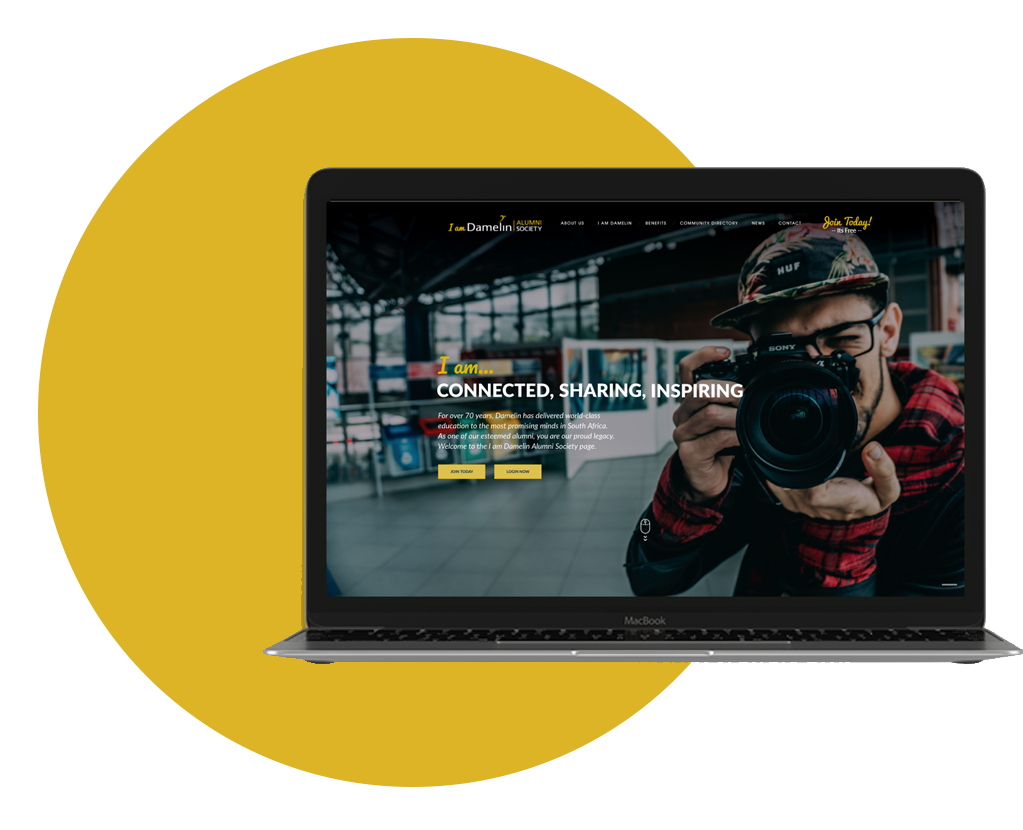 I am Damelin 
The I am Damelin Alumni Society will be launched later this year and will be a pilot project for the Group, as it provides a central hub for new graduates and established professionals to engage on current and career related information. This is a landmark initiative for Damelin and will be rolled-out across all Educor brands. This now means that the student journey will continue with us throughout their professional career.
In 2016, Educor set up a Senate, which is a governing body to ensure that our qualifications are line with regulatory requirements. The Educor Senate, will serve to promote, oversee and manage all academic matter for the brands, thus ensuring that the highest academic standards are set and maintained across the Group. We have also introduced the Office of the Registrar to ensure governance and compliance.
Prof. Henriette Hay-Swemmer, Chief Academic Officer for the Group currently leads the Senate as Chairlady.
Damelin Expands
its Footprint
Damelin, the largest brand under the Educor stable has opened a new campus in Nelspruit, which brings the total to 18 campuses. The Nelspruit brand will serve students from the Mpumalanga province and surroundings. This year Damelin has also commenced with the development of 15 new degrees to add to its academic offerings.