Our Centenary Celebration
Lyceum celebrates 100 years of distance learning in Higher Education. They specialise in four industry relevant faculties including Education Sciences, Business Management, Public Safety and Fleet and Logistics Management.
School of Education Sciences
School of Business Management
School of Fleet & Logistics Management.
LYCEUM LEGACY
As Educor's specialist private quality distance education provider, Lyceum offers students affordable and flexible solutions. Lyceum's 100 year legacy has ensured that the syllabus provided, the subject matter experts behind that syllabus and the entire structure of the college is not only contemporary but industry relevant.
Lyceum's mission has always been to educate the leaders of tomorrow and their commitment to upholding this tradition continues to ensure that each student who is thoroughly prepared for the working environment by the end of their distance learning experience.
Lyceum is committed to providing outstanding, high-quality, higher education through its schools and course offerings. Prospective students are able to choose a course of study from within the following schools.
LYCEUM
As a registered provider of Higher Education, registered with the Department of Higher Education and Training (Registration number 2001/HE07/011), offering SAQA registered qualifications, Lyceum is nationally-recognised and widely accepted throughout South Africa by business and by industry.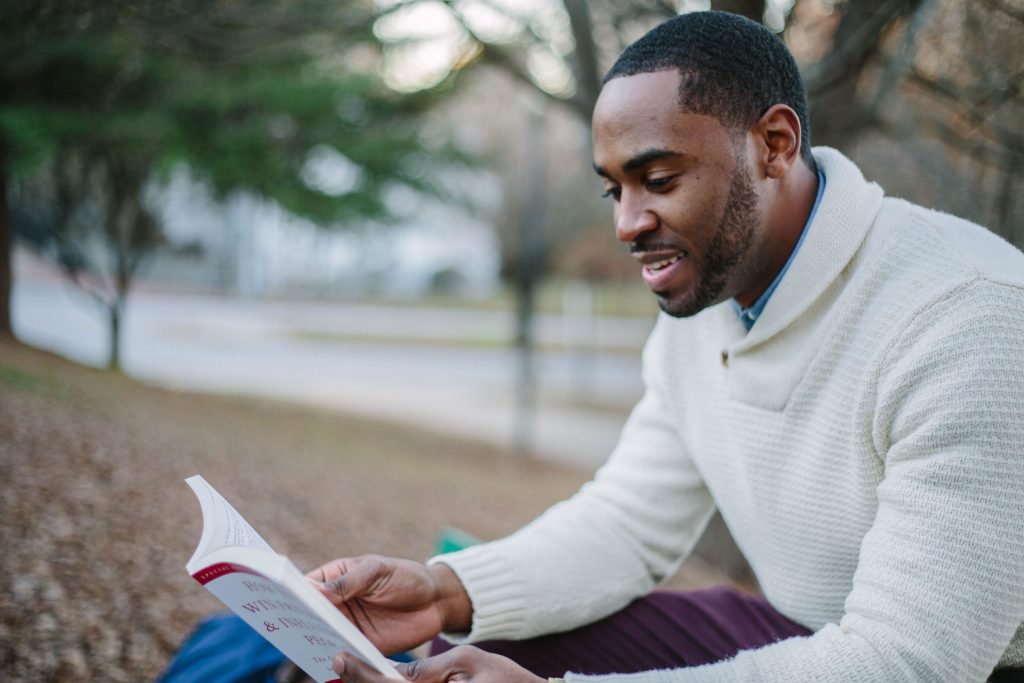 Lyceum
"Teaching is not just a job. It is a human service and it must be thought of as a mission.
–  Dr. Ralph Tyler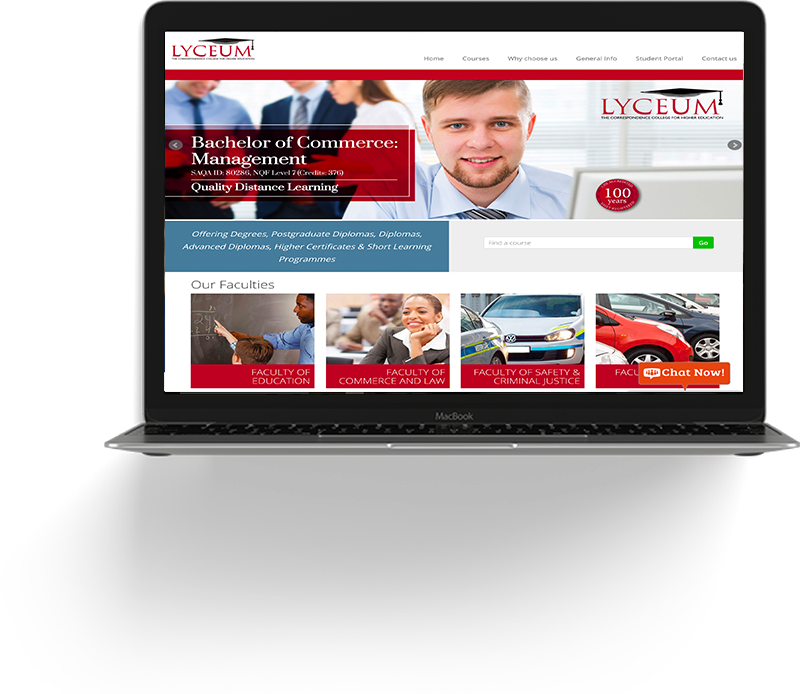 Lyceum Success
Students Reached Nationaly
95%